The European Dream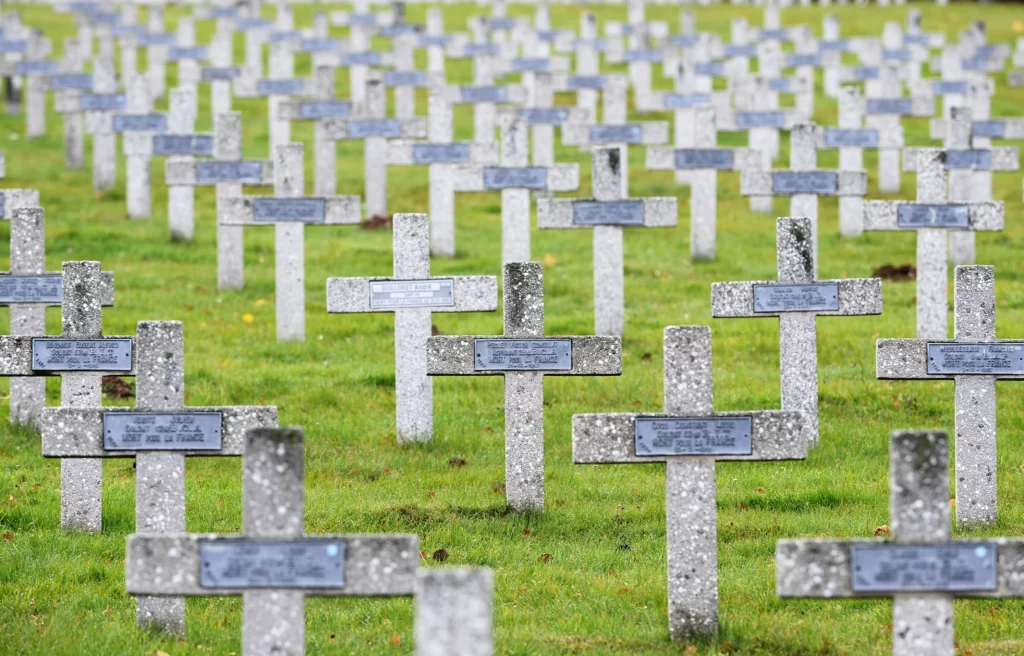 Aren't we likely to forget easily that Europe is not only free trade and freedom of travel but first and foremost peace, asks Ufuk Altunbüken.
It is ironic. So often justifications from the past are needed to uphold the existence of structures in our present. It is not different with the European Union. Every attempt to assess its current state is doomed to fail if not the reasons for its foundation are acknowledged and the history of the continent is envisioned. But what was it? What motivated European leaders to start a legacy in which proud nations pass more and more sovereignty to a construct of states which today seems too complex to grasp and too weak to act? More than ever do we find ourselves in the large footsteps of the founding fathers and forget where they were going to, where they were coming from.
How far can we get?
We need to see the world through their eyes; countries that were destroyed from the atrocities of countless wars, human beings' most heinous behaviors, seemingly inviolable ancestral enmities that were carried over from generation to generation; people who lived in constant fear from attacks of neighbors, neighbors who were just as much friends as they could turn into enemies with a tick of a clock. Not only was this true for the Second World War, on whose infinite tragedies whose dead grounds the beginnings of the European Union prospered, but also during the countless battles in centuries prior to WWII. Imagening that Europe was once a place of constant conflict seems as difficult, as it must have been for past generations to imagine Europe as the united and peaceful place it is today.
How far must we get?
The soldiers in Verdun – could they have imagined that soon leaders of both countries stand hand in hand on this unforgiving soil? The thousands in Warsaw – could they have imagined that soon a German chancellor would fall onto his knees and engage in the strongest gesture of humility, on those same grounds which served as their prison? The countries in Eastern Europe – could they have imagined the unification with their western neighbors after fences and barbed wire have not only separated the content, but the entire world?
How far we have gotten!
Yes, the European Union is facing challenges. Yes, there are outstanding questions which need answers in 24 different working languages. Yet, every morning I walk into the classroom and I am sitting there, next to people from every country of our Union and beyond; people whose grandparents have known each other only from battlefields, people whose grandparents could have never imagined their grandchildren sitting together in a classroom. This is what I call the European Dream! This is the European Union. Maybe it is worth fighting for.
How fast do we forget!
This all happened long ago one might argue. After all, only at its very early stages was creating the absence of war the driving force of the European integration process. Today, in the aftermath of a financial crisis and in the midst of what may be called the European Union's biggest challenge in its recent history, namely the refugee crisis, totally different, economic and even humanitarian considerations are at the center of attention. Given these pressing challenges, it would certainly be unreasonable to devote any energy in the day to day political process to the reflection about the Union's history.
How fast can we react?
When asking fundamental questions about the European Union, however, when debating about its future, the withdrawal of the United Kingdom for instance, I urge us not to lose ourselves in small-minded perspectives. Too often do we fall short on upholding the staggering achievements that the European Union has brought to us. Whenever we allow ourselves to challenge the Union's policies, whenever we find ourselves fiercely debating with our European neighbors, we should acknowledge that the debate itself is only possible as the European Union has brought to us unprecedented safety countless layers beneath. Present day challenges may allow us to question present day politics. Less so do present day challenges justify the questioning of a construct which finds its justification in much more than the present day.
Let us not forget.