Four Ways to Tackle Tax Competition & Overcoming the Shadow Economy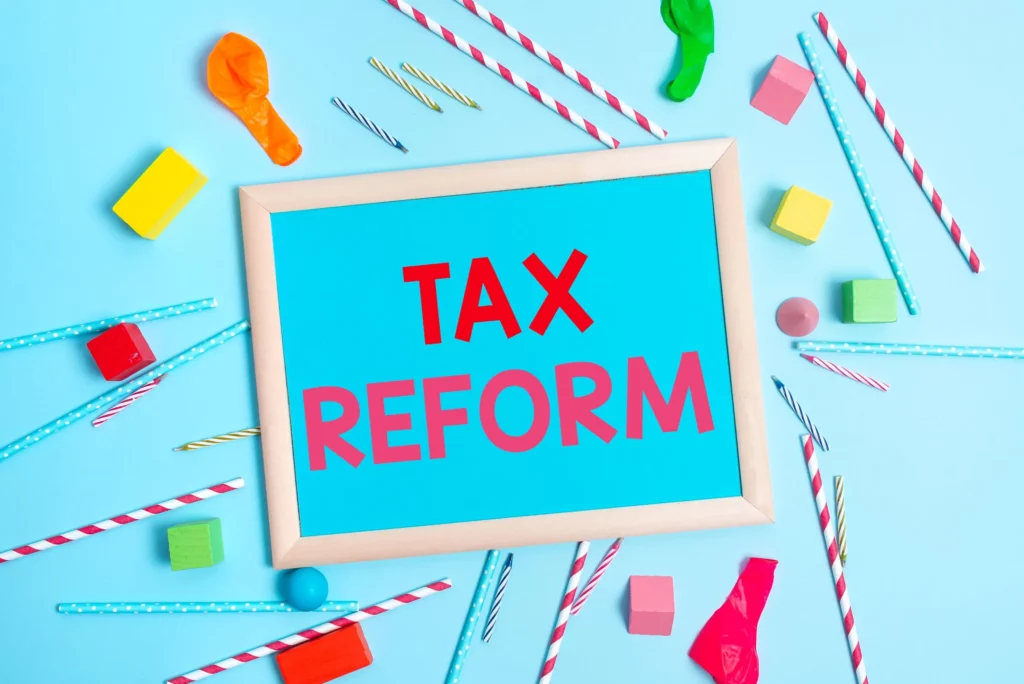 Doubling Down on Tax Competition and Secrecy: Launch of two new reports

In the wake of the G20/OECD's Base Erosion and Profit Shifting proposals for tax reform, countries are grappling with the question of how to enhance their cooperation to tackle deep-seated problems in international corporate taxation. These problems include tax competition between countries, both in terms of the erosion of corporate tax base and rates, which risks undermining progress on tax reform to date.
In addition, the revelations of the Luxembourg Leaks and the Panama Papers illustrate that globally, secrecy is a problem: it facilitates both money laundering and tax avoidance and evasion, contributing to crime and unacceptably high levels of global wealth inequality. This panel event will feature discussions of two new reports dealing with tax competition and financial and tax secrecy and recommendations for reforming the international tax system.
We have to dicuss all these issues and will do so.
First, in a panel discussion with José Antonio Ocampo, Professor at Columbia University and ICRICT Chair Magdalena Sepúlveda, Senior Research Fellow at the United Nations Research Institute for Social Development (UNRISD), Edmund Fitzgerald, Professor at Oxford University.
And, thereafter with Joseph Stiglitz, Professor at Colombia University, Eva Joly, MEP, Vice-Chair of the Committee of Inquiry into Money Laundering, Tax Avoidance and Tax Evasion Mark Pieth, Professor of Criminal Law at Basel University.
Join us with your questions! (For more information, check out the section: Streitgespräch LIVE.